Based in Stonewall, Manitoba Grantham Valuation Services is your reliable residential appraisal team, fully certified by the Appraisal Institute of Canada. Choose us for your appraisal in and around Winnipeg or almost anywhere in the Interlake Region of Manitoba. We have the expertise to provide you with the best and fairest price whether your home is a small urban bungalow or a larger rural property. Grantham Valuation Services specializes in rural appraisals including small towns, cottages and farm homes. In addition to these areas we also have extensive experience in providing a value for property in the City of Winnipeg.
Why get an appraisal?
There are many reasons for having property appraised including establishing a fair market value for resales purposes, refinance to obtain equity, estate and annulments, tax assessment disputes, and expropriation. Whatever the reason, Grantham Valuation Services is committed to obtaining the most accurate value based on research analysis and data verification.
Our Service Area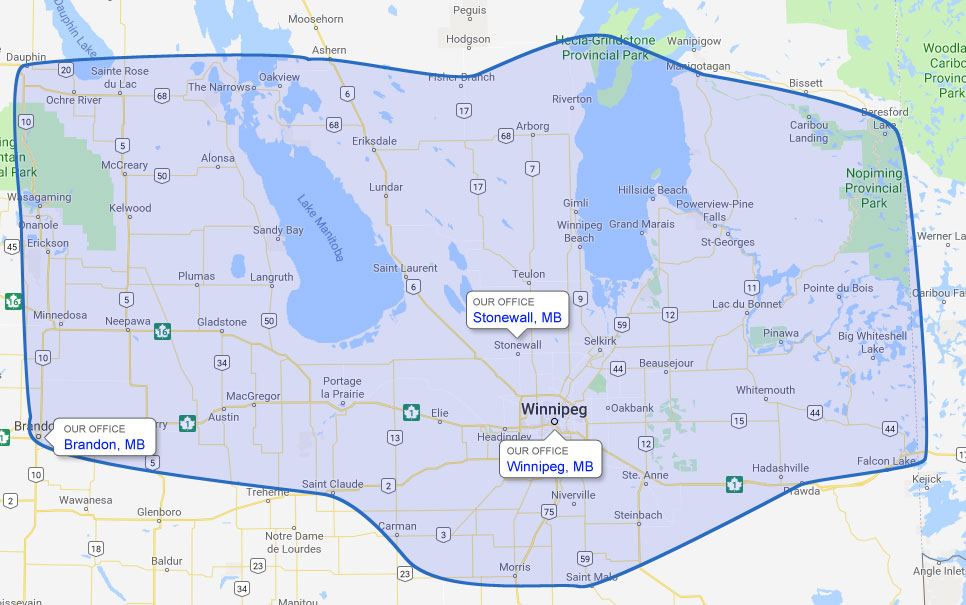 Our Team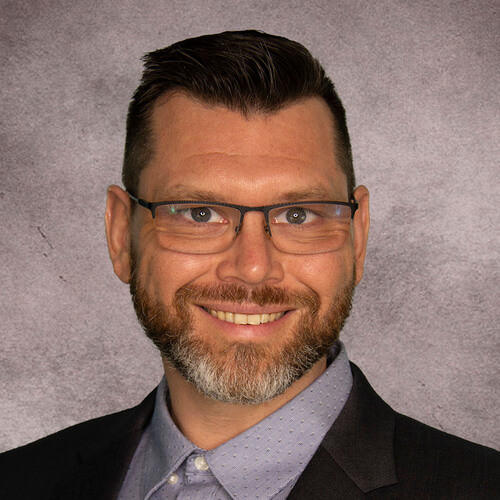 Dwayne Grantham
, CRA
Dwayne has been appraising real estate since 2009. His extensive knowledge in the residential real estate market provides him with the ability to accurately and efficiently appraise real estate. Prior to becoming a CRA Dwayne specialized in residential construction and rehabilitation of homes in and around the City of Winnipeg. In addition he has extensive experience in property management of residential homes which has also contributed to his skills as an appraiser. Dwayne's hard work, dedication and commitment to obtaining accurate values makes him a important member of the team.
Send Dwayne an email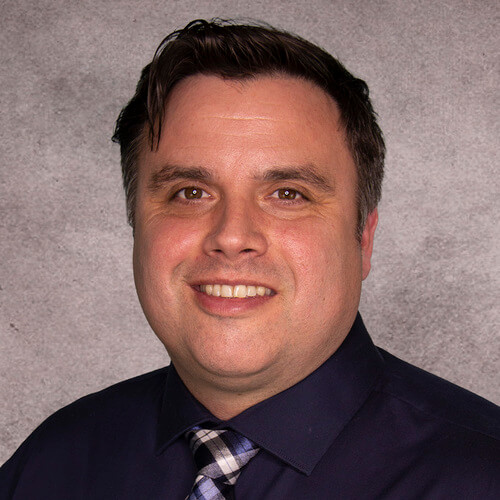 Felipe Barker
, AIC Candidate Member
Felipe is a hard working and dedicated member of the GVS team. His background is in lending and financing and this skill set provided him with the capability to effectively value real estate and identify the key variables that impact values.
Send Felipe an email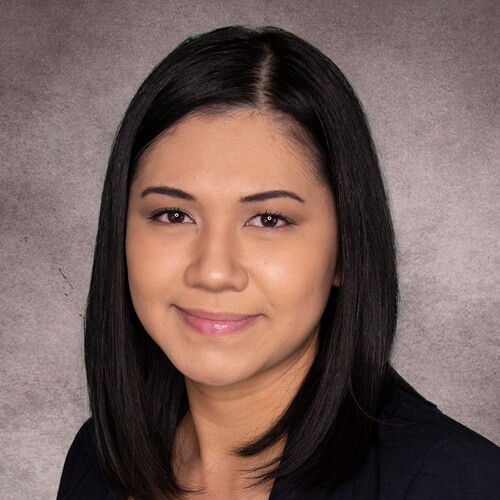 Lorrainne Gomez
, AIC Candidate Member
Lorrainne has worked for a number of years in the accounting field, which has provided her with both the confidence and credentials to provide fair valuations of residential real estate. With a considerable background in investments and construction, Lorrainne's expertise is an asset to the team.
Send Lorrainne an email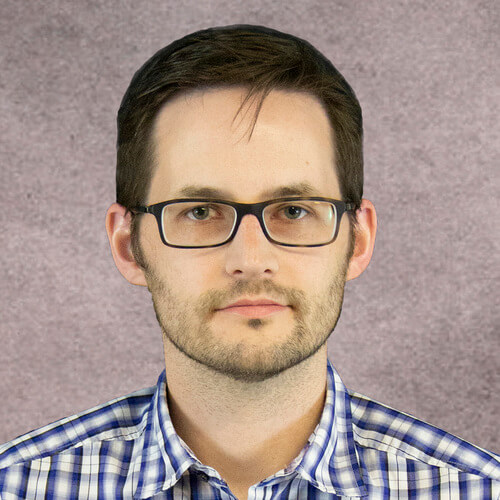 Matthew Jordan
, AIC Candidate Member
Matthew is the newest addition to the GVS Team. Matthew's background in analytics provides him a unique skillset and the ability to process and interpret data in the real estate market, which is integral component of residential property valuation.
Send Matthew an email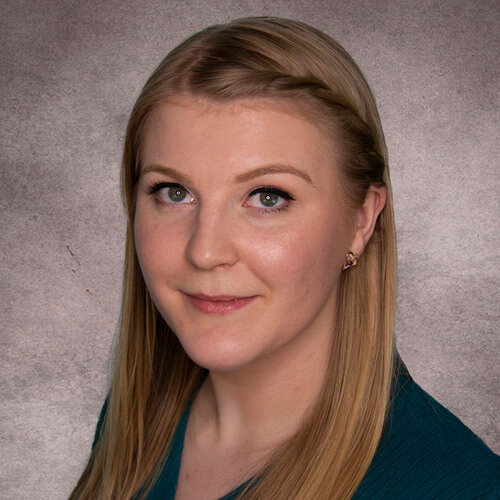 Cassandra Lamb
, Office Manager
Cassandra is often the voice on the phone or the person responding to the emails. Cassandra's primary role is making sure the day to day operations run smoothly. Her calm demeanor, hardworking attitude and apt communication skills make her an important part of the team.
Send Cassandra an email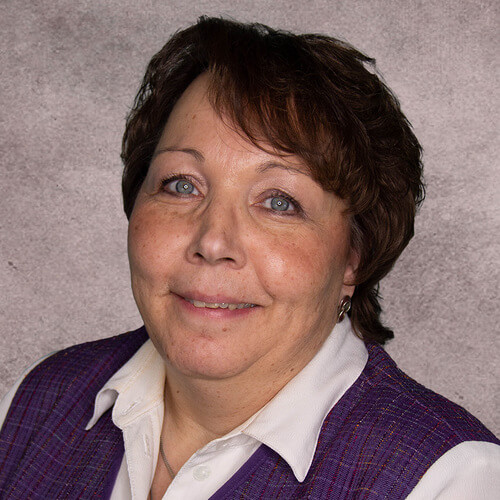 Sherry Dayson
, Office Support
Sherry is the first point of contact for GVS and is an integral part of the team. Her strong communication skills, friendly demeanor and excellent multitasking capabilities enable her to help you have a positive and productive experience with our business.
Send Sherry an email